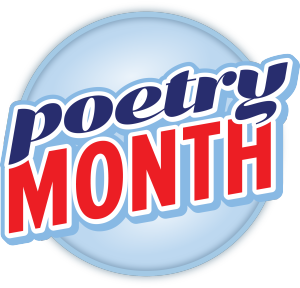 When Words Matter: A National Poetry Month Special
In this hour-long special, SOTRU will explore all facets of poetry and its influence in Al's life. We will talk to poets from all over the country about the craft, the lifestyle, the resurgence of poems, and of course, listen to beautiful poetry.
Air window opens Tuesday, April 8th.
SEGMENT A

Please contact Melissa LaCasse of Blakeley & Company, LLC, at lacasse.melissa@gmail.com or 207.776.4926 with questions or to confirm carriage.