Telling the story of America, one community at a time.
Special Project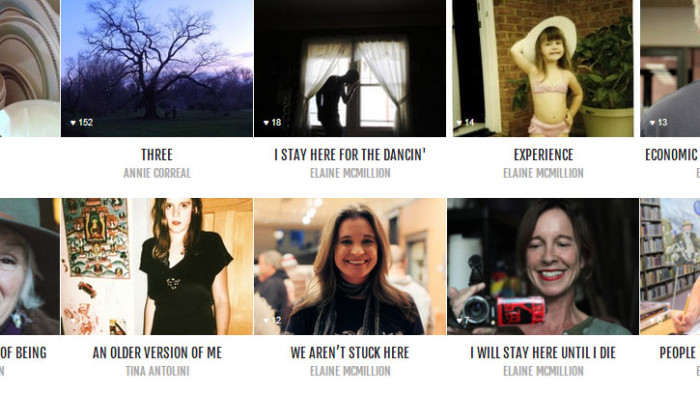 MOST RECENT
News
We are elated to announce that State of the Re:Union is the winner of a 2014 Peabody Award, one of the highest honors in broadcasting. Peabody judges praised SOTRU saying "it purveys good news—not soft, sugarcoated features but grassroots reporting…

State of the Re:Union has made it an annual tradition to commemorate Black History Month with a special episode exploring lesser known corners of African-American history.
Latest Tweets
Public Radio Show with Host Al Letson
An opportunity for a student from China, who knows firsthand that SGV newcomers are searching for a taste of home. https://t.co/mOFtz49qkV

May 5, 2015, 2:50 pm
"Creating community starts with genuine interest in the people around you. State of the Re:Union models the curiosity and open-heartedness public radio should stand for, and never forgets the beat."

— Matt Martin, General Manager, KALW Radio, San Francisco
State of the Re:Union uses sound-rich storytelling to explore social issues that go beyond the city that Al is visiting. Production is always top-notch. Al Letson's tone and pace are perfect.

— Franny Bastion, Program Director, Vermont Public Radio
With its focus on fostering dialog, furthering community and showcasing educational issues, State of the Re:Union reflects the values in WJCT's mission. We are proud to take the lead in making this program possible, both for our local listeners and the vast listening audience across the U.S. that have come to enjoy the series since its inception.

— Michael Boylan, President & CEO, WJCT
From the very first moment we heard Al Letson in PRX's Public Radio Talent Quest we knew he was defining a new sound. State of the
Re:Union has become an essential source of creative stories that reexamine and reconnect our communities.

— Jake Shapiro, Executive Director, PRX