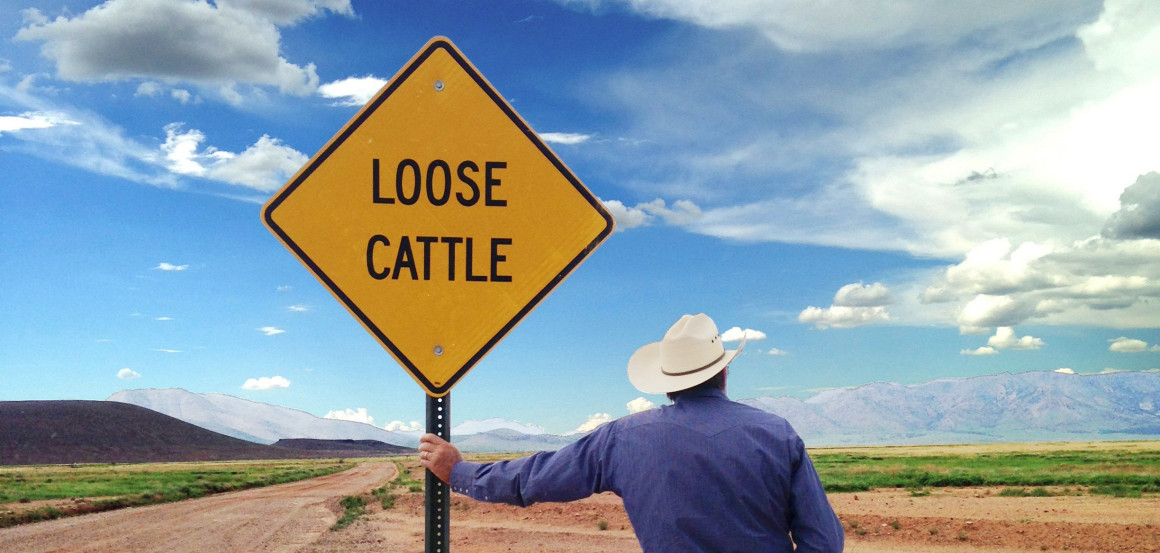 Al and the team have been hard at work producing the next season of SOTRU. Check out a sneak peek of the episodes we're working on!
The Rural Southwest: Home on the Range
Among the most iconic landscapes in American is the Western Range, a stretch of millions of acres of land, much of it remote and still undeveloped, distinguished by low rainfall, but abundant ecological diversity. In the 21st century, this land has become contested ground. Development pressures threaten open space as the Sun Belt continues to be an economic powerhouse. Border issues mean life in some of these rural places has been transformed by violence and politics. Ranchers and environmentalists alike are wrestling with what this land should be in the years to come.
Portland, OR: A Tale of Two Cities
There's the Portland that many are familiar with, the city some residents praise as a kind of Eden: full of bike paths, independently owned small businesses, great public transportation and abundant microbreweries and coffee shops. And then there's the other Portland: the city where whole stretches of busy road are missing sidewalks, the city that's been getting whiter and less diverse, where some longtime African American residents feel as if decades of institutional racism still have not been fully addressed.
Tulsa, Oklahoma: Reconciliation Way
Tulsa, Oklahoma sits at a crossroads of American identities. In a special episode of SOTRU — produced in collaboration with This Land Press — we travel to the middle of Middle America to see what happens when these identities collide. We explore one of the country's deadliest race riots, a story that has been suppressed for 90 years; spend time in a native community that's resurrecting a language teetering on the edge of extinction; and visit a shrine for undocumented immigrants in a state with some of the harshest immigration laws in the nation.
The Hospital Always Wins
In this special hour from State of the Re:Union, we take listeners to a place that exists in every American city… but most of us have never seen the inside of it. Back in 2004, SOTRU producer Laura Starecheski visited a state mental hospital in Queens, New York, called Creedmoor. She met an artist there named Issa Ibrahim. He had no perceptible symptoms: he was talented, charismatic, funny, engaging. To be blunt, he just didn't seem like your typical long-term mental patient. But he'd been at Creedmoor for more than ten years already, with little hope of getting out. Why was Issa still stuck in the hospital?  Laura's quest to uncover Issa's story took almost a decade. In this special episode, State of the Re:Union takes a close-up look at love, guilt and forgiveness, revealing both the brightest and the darkest parts of human nature.
The episodes are scheduled for release to stations in October, then they'll be released on our iTunes (link) and Soundcloud (link) pages. Be sure to subscribe to keep up with the latest from SOTRU!